The Bohunice nuclear power plant (also known by its acronym in Slovak EBO: Atómové elektrárne Bohunice) is a 4 nuclear reactors. It is in Slovakia to two and a half Jaslovské Bohunice quilometros and a pubeldo Trnavaen district.
The Bohunice includes two plants: V1 and V2. These two nuclear plants each comprising two nuclear reactors, which, in total there are 4 reactors installation.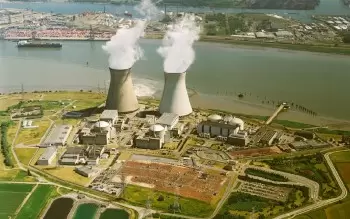 The connection to the national grid was carried out in different stages between 1978 and 1985. The four reactors gift of pressurized water types of Soviet-designed VVER-440.
The average annual electricity production is 12,000 GWh.
| | |
| --- | --- |
| Reactor type | Pressurized water reactor (PWR): working and pros and cons |
| Reactor model | VVER V-230 |
| Grid connection | 1978-12-17 |
| Owner | Jadrova A Vyradovacia Spolocnost/Nuclear And Decommissioning Company, Plc./ |
| Operator | Jadrova A Vyradovacia Spolocnost/Nuclear And Decommissioning Company, Plc./ |
| Country | Slovak Republic |
| Zone | Jaslovske Bohunice |