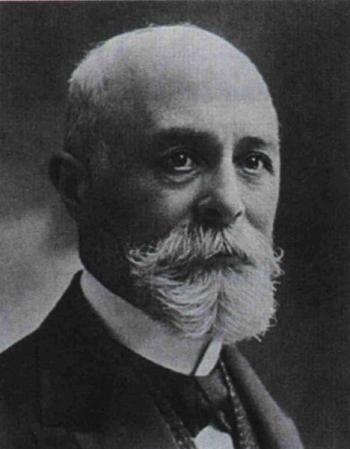 Antoine-Henri Becquerel studied at the Polytechnic School. In 1875 he entered the department of bridges and roads, and became chief engineer in 1894. In 1892 he succeeded his father in the chair of the Museum of Natural History, and in 1895 he became professor of the Polytechnic School.
He continued his father's studies, and the discovery of X-rays by Röntgen (1896) made Antoine-Henri Becquerel think that this new radiation could be related to fluorescence and phosphorescence.
Henri Becquerel He also studied the polarization and absorption of light in crystals.
Finally,…
+ info