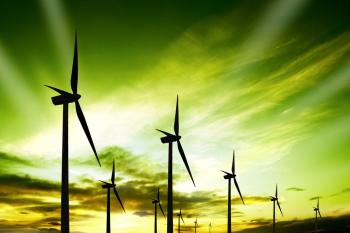 Renewable energies are those energies using an energy source or fuel which is considered inexhaustible or can be regenerated at the same rate at which it is consumed.
The classification of renewable energy depends on natural resources exploited.
Solar energy
We distinguish two ways of using solar energy:
Solar thermal energy.
Solar photovoltaic energy.
The use of solar thermal is to use heat energy obtained from solar radiation to heat a fluid, depending…
+ info