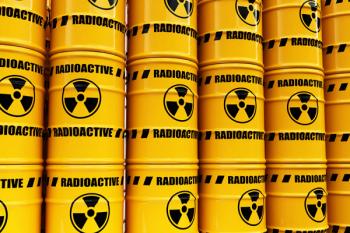 One of the main problems in the use of nuclear energy is the management of nuclear waste as it is very dangerous and difficult to eliminate.
What is done with nuclear waste?
Nuclear waste is one of the main problems related to nuclear energy. If these wastes are not treated properly, they are highly hazardous to the population and the environment.
Radioactive waste can be classified according to its physical and chemical characteristics and by its activity.
Classifying them by their activity we have:
High-level nuclear waste, composed of elements of… + info