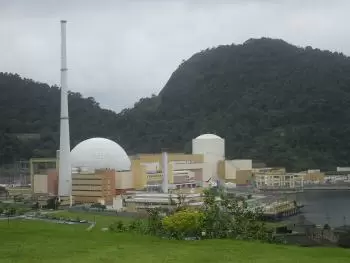 In 2016, gross electricity production in Brazil was 579 TWh. Of this total, 3% is produced by nuclear power plants (16 TWh).
Currently, Brazil has two nuclear plants in operation: Angra 1 and Angra 2.
Private investment in nuclear energy is not allowed, although this is under review.
Brazil began developing nuclear technology in 1951 under the newly created National Research Council. However, it accelerated this under a military regime from 1964 to 1985.
Start of the Angra nuclear power plants
In 1970, the government decided to seek bids for the construction of a nuclear power generation plant. The contract for the construction of the Angra 1 plant…
Last review: November 20, 2020