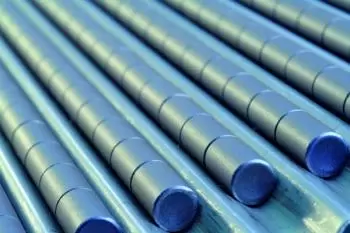 Nuclear fuel is the material used for the generation of nuclear energy. It is a material that can be fissioned or fused depending on whether its use is nuclear fission or nuclear fusion.
We refer to nuclear fuel both to the material (uranium, plutonium, etc.) and to the set made with nuclear material (fuel rods, the make-up of nuclear material, and the moderator or any other combination.
The most widely used nuclear fuel is uranium because it is the most suitable in nuclear fission reactors. Currently, all nuclear reactors in production for the generation of electrical energy are fission. At another level, plutonium is also used as a nuclear fuel.
Tritium and deuterium…
Last review: November 28, 2022