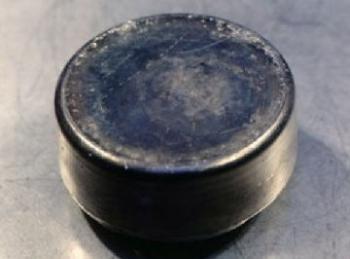 Plutonium is a chemical element, usually of artificial origin, that is used as a nuclear fuel in the manufacture of nuclear weapons.
The symbol of this chemical element is Pu and its atomic number is 94. It is an element that belongs to the series of actinide elements. Plutonium has 16 isotopes, all of them radioactive. The element is a silver metal and has 5 different crystalline structures.
Chemically plutonium is a very active material. It can form compounds with all non-metallic elements, except noble gases. The metal dissolves in acids and reacts with water, although moderately compared to acids.
Although traces can be found in nature, all plutonium…
Last review: August 1, 2019