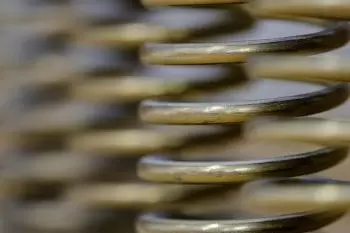 The concept of potential energy refers to the energy stored in an object due to its position in a force field. It may also be due to the configuration of its parts.
Mechanical energy is the sum the this energy and the kinetic energy of a body.
Due to its nature, this energy can be transformed into another type of energy.
Potential energy includes many types of energy. For instance: spring elastic, electrical, electrostatic, and chemical. We explain them in more detail below.
Gravitational potential energy
This kind of energy is that an object gains by the gravitational field of another object. They are generally very large bodies such as Earth.
This…
Last review: June 12, 2020