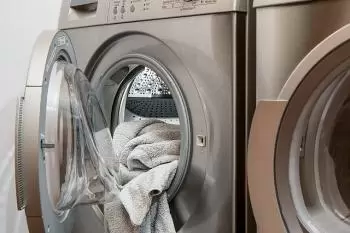 Since the appearance of electricity, its use has grown exponentially.
In its beginnings, the use of electrical energy was relegated to industry and lighting. However, little by little a large number of electrical elements have appeared that have completely changed our lives.
Here are some examples of electrical energy:
1. Light energy
Electric energy is used to generate light.
The first to invent the light bulb was Thomas Alba Edison. Eddison discovered that when an electric current circulated through a resistor, the Joule effect it produced could generate light.
Little by little this technology has changed and led lights have appeared. However, in…
Last review: September 14, 2021